HAPPY NEW YEAR! Take the leap in 2019. Get the shutters you have always wanted.
Text or call Brian 864-414-3926 - Serving the Upstate for 25 years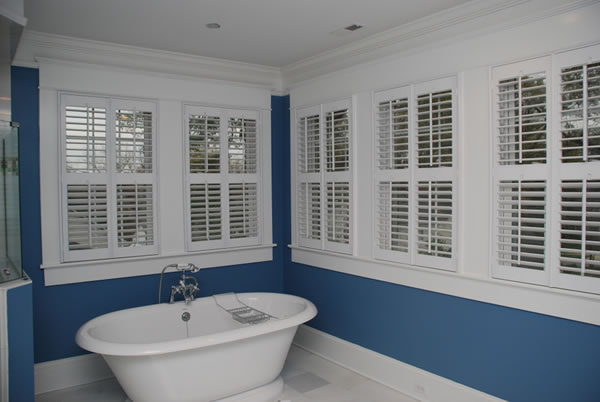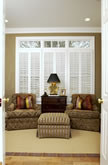 Hummingbird… The Total Window Treatment Company: For many years the focus of our retail company was our unique plantation shutter. However, our customers urged us to provide more options. Over the last few years, we have added impressive window treatments, as well as resourceful Design Consultants. Today we are a … Total Window Treatment Company.
Hummingbird… The Shutter Manufacturer: The roots of our manufacturing company go back to 1986 when a cabinet maker, Jim Hensley, devised a way to make a unique plantation shutter. In 1992, Jim entered into an agreement with Hummingbird Shutters of Greenville to market his shutters. A year later, Hummingbird purchased the company. In the pursuing years many improvements and several new products have been added.